Child Custody Lawyer in Burbank
Over Thousands of Cases Handled in California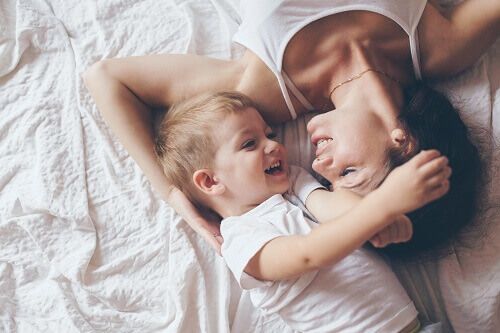 In California when parent's divorce the court must decide on the physical and legal responsibilities each parent will have regarding the upbringing of their children. These decisions come under the heading of child custody. There are many variables involved and the court's decisions will always be based on determining what is in the "best interest of the child".
Are There Different Kinds of Custody?
Whether a child lives with only one parent (sole custody) or lives with each parent some of the time (joint custody) or each parent takes custody of one or more children (split custody) are all possibilities that the court may consider.
---
For more information about child custody, speak to a custody lawyer at Fusco & Clarke by contacting us online or calling (818) 672-1562.
---
Child custody decisions will have a tremendous effect on both the children and the parents. In our many years of helping clients with children reach the best child custody agreements possible we know that every case is unique and must be handled in a personal and caring fashion. If it is possible for the parents to reach a custody agreement between themselves without litigation that can be presented to the judge as part of their settlement it will often be approved. The parents are often in the best position to know what is in their children's best interests.
What Types of Custody Are Available in California?
Many divorces will award one parent sole physical custody. While that parent will responsible for the ongoing physical needs of the children they will still share legal custody with the other parent. Legal custody refers to making major decisions that affect the child such as health care, education and religion. The non-custodial parent is normally given visitation rights to allow them to participate in the upbringing of their children.
Some parents will ask for both physical and legal joint custody where the children spend close to equal time with both parents. Judges sometimes find this difficult to grant unless it can be clearly shown that the parents are able to cooperate and maintain a respectful relationship after the divorce is final. We can advise you and help you reach the most beneficial custody settlement based on our many years of experience.
Contact Fusco & Clarke at (818) 672-1562 to speak with a child custody lawyer in Burbank today.