Burbank Child Abuse Defense Attorney
Have you been accused of child abuse in Los Angeles?
Being formally accused of child abuse is an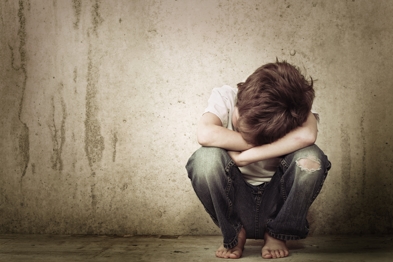 immediately urgent issue that needs to be addressed as soon as possible. The mere accusation from a mandated reporter such as a teacher can send law enforcement to your home where a simple report filed there can cost you custody of your children.
We know this is a daunting situation to be in, and it often occurs by mistake or out of vindictive actions made by an ex-spouse. Our Burbank juvenile law firm is equipped to represent you in Juvenile Dependency court, show that the allegations are unfounded, and return custody.
It is crucial that you contact a Burbank child abuse defense lawyer immediately if you are in this position. Call (818) 672-1562 today.
Child Abuse Defense Lawyer in Los Angeles
If you have been accused of abusing or neglecting your child or children, this is a serious and difficult problem. You must get legal representation immediately to begin the defense in your case. At Fusco & Clarke, the legal team is skilled and experienced in dealing with child abuse accusations, and has assisted countless individuals in being cleared of this very serious charge.
As a child abuse accusation is taken very seriously by law enforcement, they will not waste time in arresting you or removing your children from the home. This is understandable from the viewpoint that one must protect all children and not take any chances.
However, it also means that those that are wrongly accused suffer the fear, embarrassment, and humiliation of being accused of harming their children. With the assistance of a child abuse defense lawyer from Fusco & Clarke, your defense can be swiftly begun. It is absolutely vital that the attorney moves quickly and effectively so that your family can be reunited as soon as possible.
You can be assured that the child abuse defense lawyer from Fusco & Clarke is understanding, and compassionate and has your best interests as the top priority. The embarrassment, humiliation, and shame that accompany these charges can be overwhelming.
Your entire reputation can be destroyed by a false accusation of child abuse. On top of the damage to your personal life, your child will likely be taken from your care. It is crucial that you contact Fusco & Clarke as quickly as possible if you have been accused of child abuse.
Contact a Los Angeles Child Abuse Defense Attorney from Fusco & Clarke today at (818) 672-1562.