Burbank Palimony Attorney
What Is a Palimony Agreement?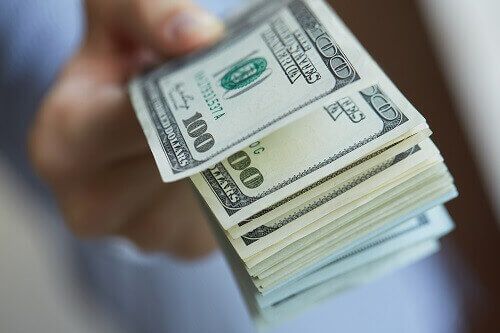 A palimony agreement is a contract between an unmarried couple that determines what compensation will be awarded if they separate. This agreement serves as protection for live-in couples that aren't married.
Palimony is similar to spousal support, however, it relates to couples who are ending their relationship but were never married to one another. As there is no legal record of the relationship, and it is thus not covered by the same laws which govern spousal support, it can require more effort to achieve an award of palimony.
Contact the Burbank palimony attorneys at Fusco & Clarke now!
Does Common Law Marriage Exist in California?
California does not recognize common law marriage so again, the requirements to obtain palimony need to otherwise meet. An experienced family lawyer who is well-versed in such matters can greatly assist the process and improve your chances of creating a positive palimony agreement.
California Palimony Laws
To be in accordance with California palimony laws, you must prove that you lived with your partner for a substantial period of time. It must also be shown that there were agreements made regarding financial matters and provisions for the future and that contracts existed to that effect.
The contracts can be in the form of an actual written contract, an oral agreement or an implied contract, which may exist if you made substantial contributions to your partner or the relationship at your personal expense, financial or otherwise.
Benefits of Palimony in California
At Fusco & Clarke, we can assist with palimony matters whatever the specifics of your situation. Due to the lack of protection inherently provided by the law in this field, it can behoove you to establish a palimony agreement even if your relationship is not ending.
This is especially applicable if you and your partner are undertaking a major financial change or purchase in coordination with one another. If you are ending your relationship, we can help to recover accurate financial information for both parties, negotiate with your ex-partner and see that your rights are protected.
Contact our firm today for assistance establishing a palimony agreement or pursuing palimony after ending a relationship.