Burbank Fathers' Rights Attorney
Helping You Understand Fathers' Divorce Rights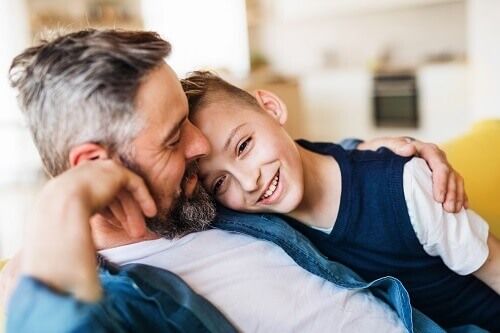 While a variety of family situations now exist as regards the financial and non-financial roles of the husband and wife, the law has not necessarily evolved at the same pace. Many adjustments have been made and certain precedents exist, however, ultimate rulings can still tend to be in favor of the mother when it comes to matters regarding the children.
Contact us now to learn more about fathers' divorce rights!
Courts may to give more weight to the domestic and parenting contributions of a mother than to those of a father in the same situation. Even in cases where traditional male and female roles have been maintained, a father of course deserves due consideration when it comes to his future with his children. If you feel your rights as a father are not being respected, a skilled family attorney should be consulted as you deserve to have someone fighting on your side.
When fathers' rights are neglected, this can manifest with negative effects on your relationship with your children as well as:
Visitation
Are Your Rights as a Father Being Neglected?
At Fusco & Clarke, we understand that having your rights overlooked in any capacity is an incredibly upsetting experience. When this occurs in relation to your children, it is even more emotional. We can help you to fight for your rights. Whether you are facing a divorce, mid a divorce or are struggling with court orders post-divorce, there may be steps we can take to improve your situation. Our firm grasp of family and divorce law and precedents regarding fathers' rights assist us greatly in representing fathers like you.
The court considers the best interests of the children as the primary factor in issues which affect them, so we will build our approach around this as it obviously aligns with your intention also.
Call our offices today at (818) 672-1562 to get started!